The Company
THE COMPANY: ERMO

Settled in the heart of the Rhône-Alpes region for more than 20 years, and few minutes away from the Lyon St Exupéry
International Airport; ERMO's company is specialized in the trade of new and second hand machines.
ERMO is a leader of machines for the transformation of metals in sheet, tubes and profiles.
ERMO, major agent on the market, select and offer machines in current condition or with revision,
ERMO has a stock of more than 400 machines of big brands, carefully selected; presented in our new 5000 sqm. covered building.
ERMO deals worldwide.

OUR TRADE ... OUR VALUES
LISTENING
To understand your projects and requirements to allow us to provide you the best solution.
SELECTING
The best adapted production tool to help you produce at the right cost.
MANAGING
All the necessary services for the integration and optimization of your new machines.
Within the frame of our business deal, we can also take your old machines back.
INSTALLATION - FOLLOW UP
According to your inquiry, we can handle :
The transport and installation of your machine,

The effective starting of your machine and its production,

The training of your team in order to optimize the performance of your new machine,

The after-sales.
ERMO can also supply you with new machines
ERMO official distributor of world-famous manufacturers:
Hydraulic and electrical press brake

Hybrid shearing
RELAY ON A TEAM OF SPECIALISTS - PLEASE FEEL FREE TO CONTACT US !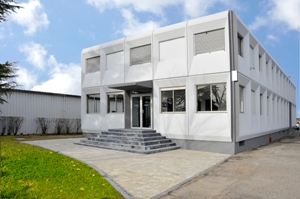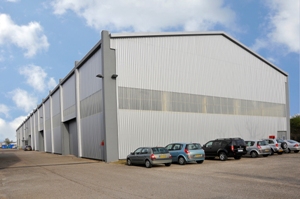 membre de l'association Européenne des Marchands de Machines Outils.